About BeezNest
Experience backs us up
BeezNest is *the* leader in development of the 2nd most popular Open Source e-learning platform worldwide: Chamilo.
BeezNest is a software consulting company founded in 2005 in Belgium. It specialises in e-learning in all its aspects, with a particular attention to proper integrations of Open Source software in medium to large companies. The BeezNest group serves more than 500 customers worldwide across multiple industries and our software has served millions of users globally.
Soluciones e-learning
Continuous innovation
There's a big difference between what people *have* to learn and what people *want* to learn to get their organisation ahead of the curve. We offer the ideal LMS to make you want to learn.
BeezNest integrates e-learning best practices in Chamilo so that organisations can benefit from the opportunities offered by new technologies, without compromising established learning methodologies.

We improve our software based on the feedback of hundreds of users worldwide, so our software is always fresh.
Products
We create better e-learning tools, for *everyone*
BeezNest is the lead developer for the Open Source e-learning platform Chamilo, the most user friendly Open Source e-learning platform and the second most popular worldwide.

Mission
Make e-learning a natural activity for all
Vision
Increase the world's capability to adapt, innovate and thrive by increasing each individual's potential through better education.
Our skills
Why choose us
Reliability: expert support provided by senior technicians
Experience: implementing many large e-learning solutions
Speed: most requirements delivered in a matter of days
Transparency: track our progress continuously
Honesty: we don't embark on projects where we cannot help

Team
Our Team
Our professional team is highly specialised in what you need from us: effective e-learning solutions
Yannick
CTO & Founder - Global
Michela
E-learning Consultant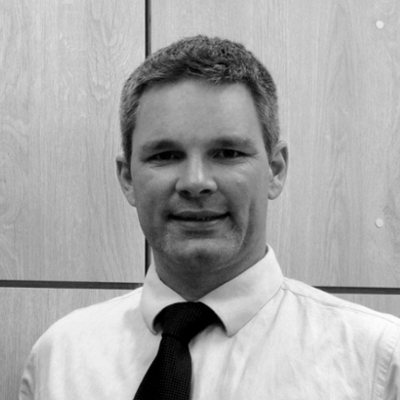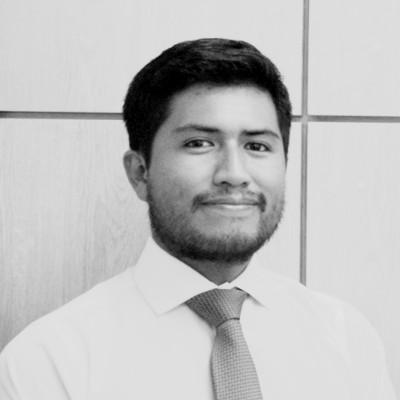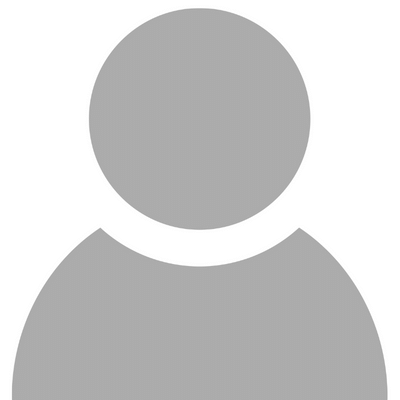 Christian
Back-end Developer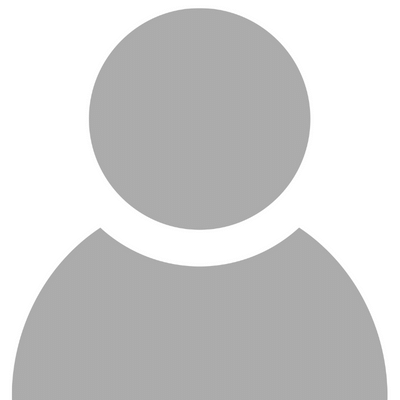 Lautaro
Back-end Developer
We Are Hiring PHP Developers!
Send your CV to: info@beeznest.com