The BeezNest infrastructure & networking team specializes in the design, the installation and maintenance of complex Linux infrastructures, optimized for the web.
We manage individual server farms of up to 20 machines, physical and virtual, to offer you the best efficiency and stability. Our team manages or has managed infrastructures for prestigious customers like Inveo, the European Commission (Belgium), and Corporación Radial del Perú, diario La República, ICPNA and USIL (Peru).
BeezNest is also responsible for the maintenance of a servers farm of more than 100 machines spread across Belgium, Germany, France, Spain, Peru, the United States and Canada.
Do you need someone to take you infrastructure in charge, completely or partially? We are the team you've been looking for!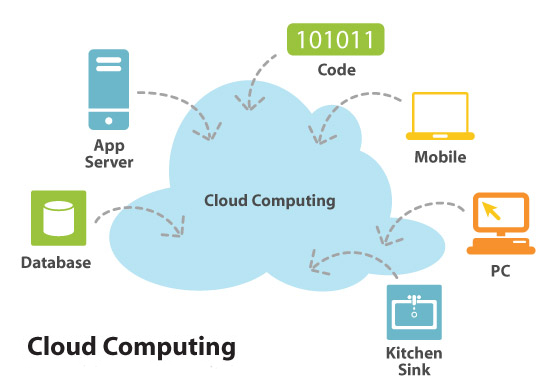 Analysis
We review your needs in detail. Our infrastructure team can tap into the skills of our development team whenever necessary.
Research
We watch over new technologies, select the most efficient one for you, dumping the least efficient.

Design
We design the best topology for your use case and verify with you, on paper, whether our ideas work for all your use cases.

Implementation
Once ready, we setup, then launch your infrastructure, first in test mode, then in production.

Optimization
Optimization through the regular analysis of changes in efficiency for your portal, and the application of software changes.

Maintenance
We make sure your infrastructure is working and available in any circumstance, 24x7, all year long.