Social Responsibility
The Chamilo Project: a global impact
Chamilo LMS is an Open Source software and the angle stone of a project that unites many exceptional people around a common goal in a virtuous and sustainable circle.
Chamilo's mission: Increase the availability of quality education around the world
The Chamilo project unites many visionary people around the same goal: Increasing the availability of quality education around the world.
The project is lead by a non-profit association founded in 2010, headquartered in Spain: The Chamilo Association.
Its role :
Support and coordinate efforts to publish new versions of the Free Software Chamilo
Find funding to pursue the development and the continuous innovation in the Chamilo software
Coordinate the Chamilo Community: local groups, new projects, collaborations, studies, translations, etc
Organize events to help spread the word about Chamilo and Free Software for Education
Ensure the Chamilo software remains a Free Software with the purpose of improving education everywhere
BeezNest supports the Chamilo Association through funding, development and promotion of the Chamilo software. BeezNest's founders are also founders of the Chamilo Association and currently have a seat in the association's board of directors.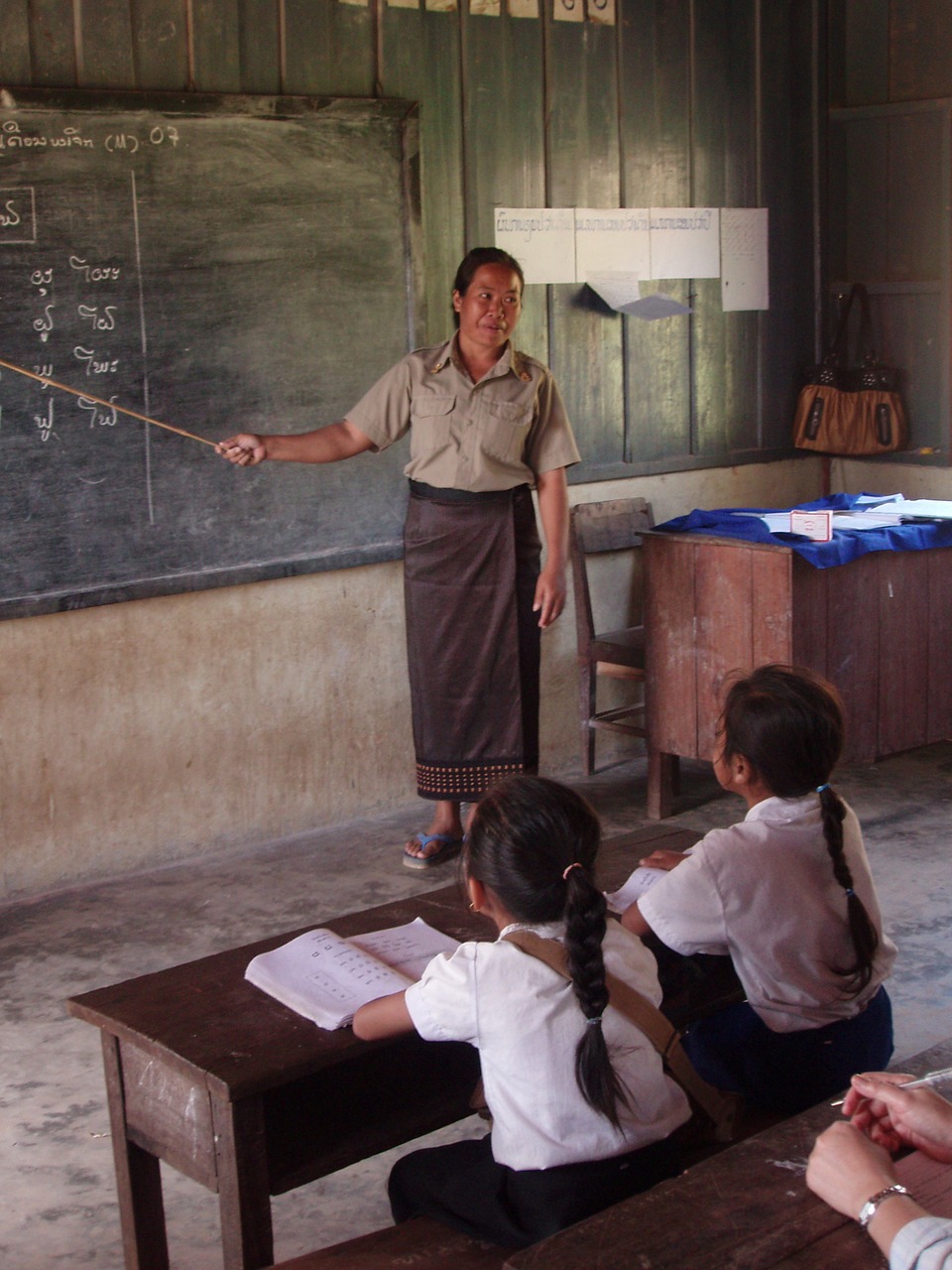 Want to know more about the Chamilo Association?
A global reach
The BeezNest Founders have always had a great spirit of collaboration and contribution
This is why BeezNest contributes to a large number of Open Source solutions, and is notably the official editor of the Chamilo LMS software, a popular, acclaimed learning management system.
Used freely by millions of learners worldwide and ranked in the top 3 of all Open Source LMSes, Chamilo is one of the leading e-learning platforms globally.
A global reach
Chamilo is our daily activity and a state of mind. All of our collaborators, previous collaborators and customers know it: we contribute actively to the Chamilo LMS software to make it an ever more reliable, flexible and easy-to-use e-learning solution with each new version.
We offer this for free to the education community worldwide: we publish the results of our work for free so that everyone can enjoy better quality tools to offer a better education to all.
The BeezNest group contributes to Chamilo's popularity in different, complimentary ways:
through software development
through organization of events in Europe (Chamilo Camp, Chamilo on Tour, …)
through collaboration with the Chamilo Association's international event "Chamilo Conf"
through the promotion of Chamilo at professional e-learning events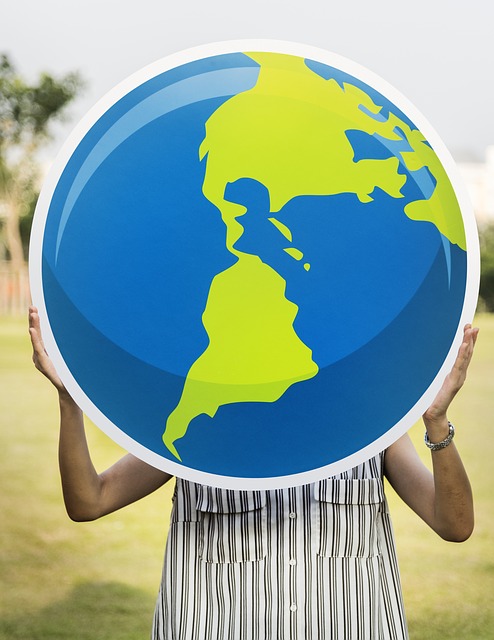 Sustainable Development GOALS and Principles for Digital Development
Providing quality education is the basis of a sustainable development
To BeezNest, Education is a critical step for the sustainable development of a better world and a better life for all.
We believe it is our responsibility to contribute actively to this great goal. As such, when you call upon us for one of our specialized services, not only do we help answer your most complex needs: we also help improve the world thanks to you.
Work ONLY with official providers certified by the Chamilo Association to contribute to this healthy environment.
Chamilo LMS answers the 4th Sustainable Development Goal of the United Nations
Chamilo LMS is used freely by millions of people around the world : see https://stats.chamilo.org/
BeezNest contributes to other Free Software.
In addition to the development of Chamilo LMS, BeezNest occasionally finances translations of the software to languages like Quechua (Andean language) and Romanian, and continuously translates it in English, French and Spanish.
BeezNest supports Free Software events and contributes (in the limits of its capacity) to activities around Free Software.
Members of BeezNest collaborate to organize other Free Software related events and regularly contribute as speakers.
We contribute a considerable part of our profits to the development of the Chamilo software.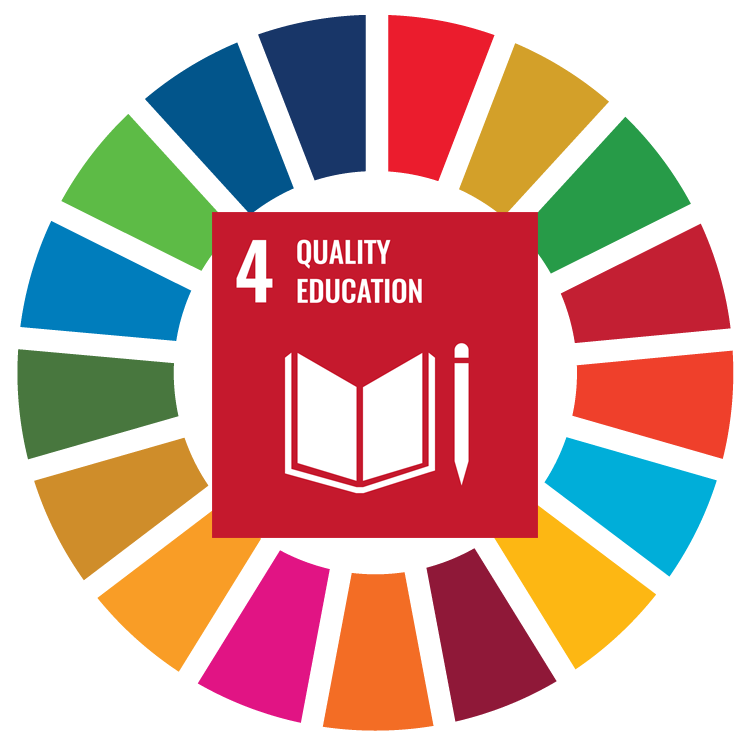 Principles for Digital Development
Principles for Digital Development
Chamilo LMS respects the 9 principles of sustainable digital development.
BeezNest, as the editor of Chamilo LMS, strictly respects the Principles for Digital Development