Beeznest
Chamilo Official Providers
With more than a decade of experience in Open Source solutions used by millions of users around the world, we are the best e-learning platform services providers for you.
Concept & Ideas
We take you by the hand to start your e-learning project with personal consulting for a greater flexibility in your Chamilo project.
Chamilo Training
We offer direct support with real humans available to help you. We are there to help and train you when you need it.
User Experience
At 2 to 4 time less training time than more conventional solutions, Chamilo is really easy to use. We work over every detail to offer you the best user experience in online learning.

Development & Implementation
We develop new features for your Chamilo platform, based on your needs, through detailed analysis and planning.
Branding
Maintain your e-learning platform based on your corporate identity. Make your Chamilo look as you see imagined it.
Chamilo Hosting
Hosting plans designed to answer your business needs and to increase flexibility. Servers available at up to 99.99% (application-level).
ACCESSIBLE E-LEARNING
Chamilo, accessible from wherever you want it
Access your Chamilo platform from anywhere, anytime. Compatible with all browsers and platforms: desktop, tablets, smartphones with high responsiveness.
28
browser configurations
REALTIME REPORTING
Follow the progress of your learners in their courses
Evaluate course participants' learning through tests and surveys. Develop and organize online evaluations or in person, and see detailed results using our integrated reporting tools.
Generate different training strategies based on statistics. Implement an ideal learning path based on participants behavior.
Products
Our Products
Professionally negotiate pandemic internal or "organic" sources without highly efficient functionalities.
WE WORK IN CLOSE CONNECTION TO OUR CUSTOMERS
Your strategic partner for your e-learning projects
BeezNest is an Oficial Provider of Chamilo and is a certified specialist in the development and implementation of the tools and resources Chamilo offers.
We actively contribute to the creation and development of the Chamilo Core. This allows us to offer quality services to our customers as we have the knowledge and experience required for complex use cases and a moving market. As our customer, you will feel comfort knowing your e-learning project is in the hands of a company with extensive trajectory, that officially represents the Chamilo platform.
Latest Publications
Find out about the latest eLearning news and developments in Chamilo LMS, we share tips,tutorials, downloads, and much more.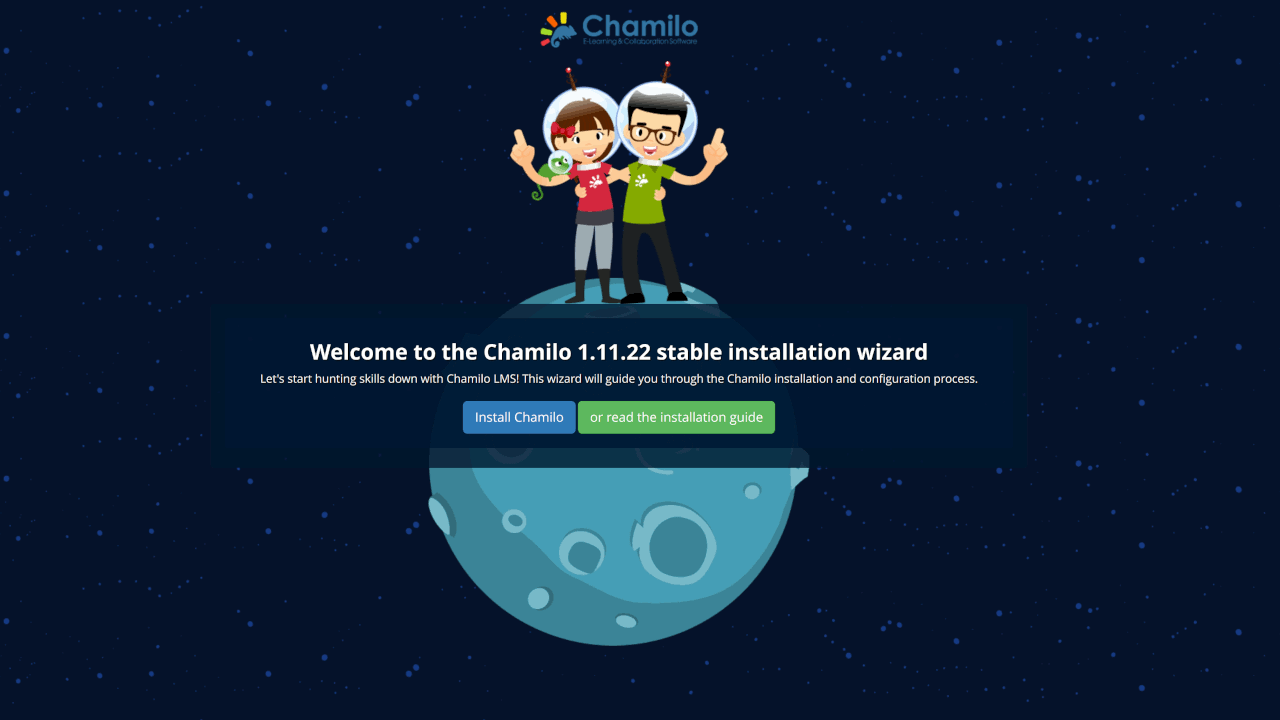 This guide will take you through the process of installing the Chamilo e-learning porta…
Ver más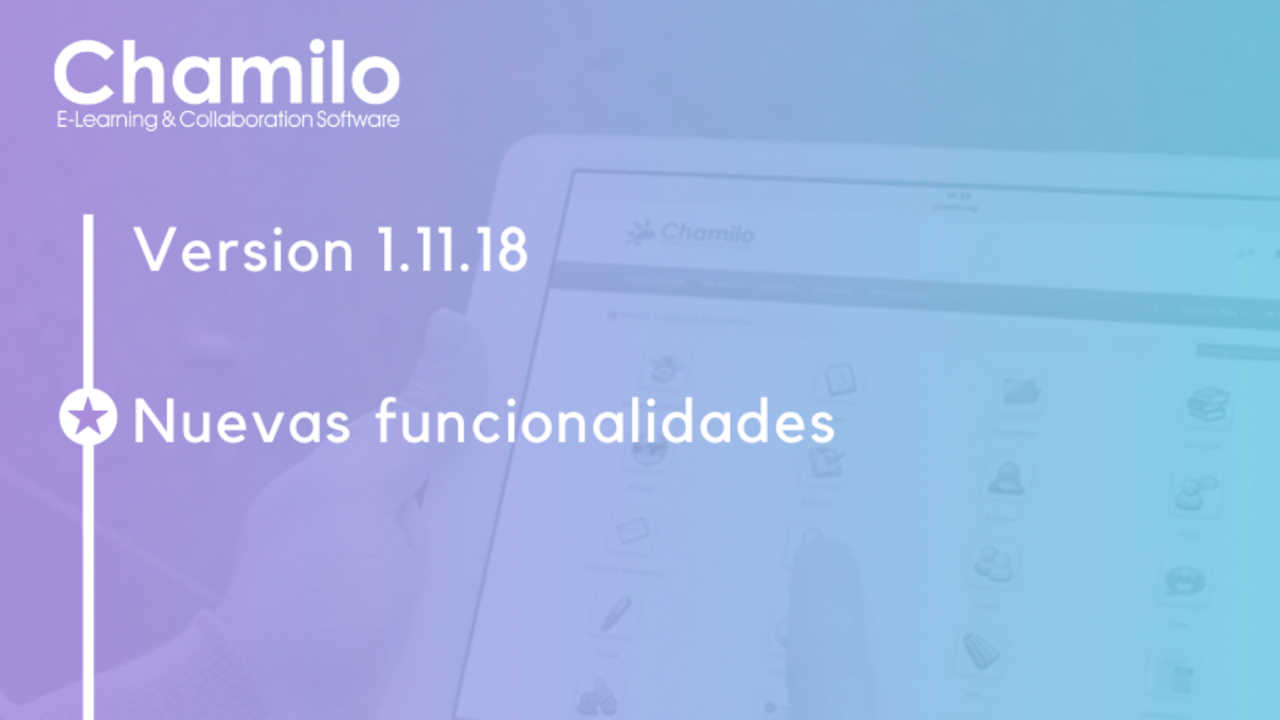 Maximize your platform with these 10 new features in Chamilo…
Ver más
Blog
Thu, 24/11/2022 - 06:01
We needed to have a tool that enable student teacher to reflect on their learning but a…
Ver más